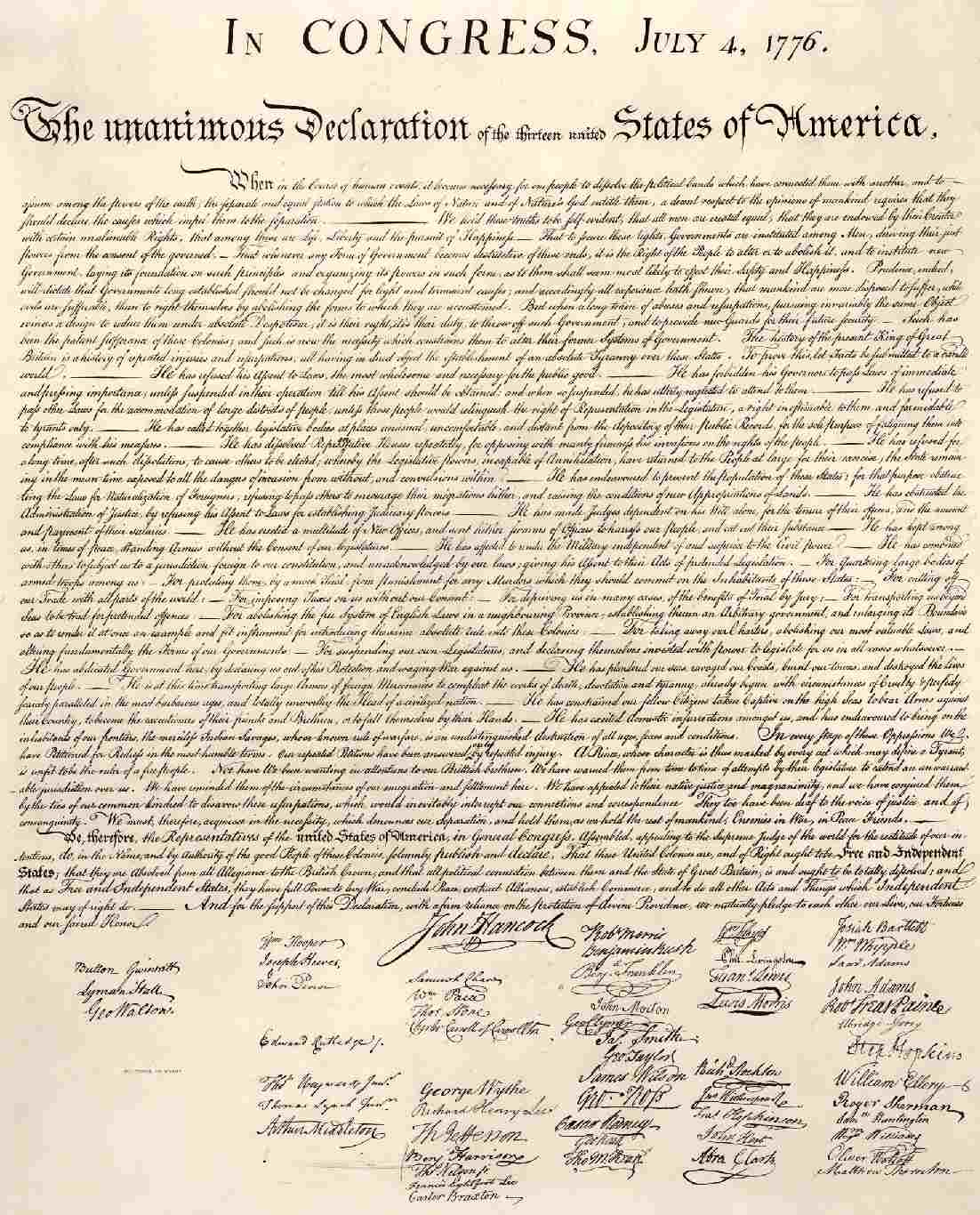 OK, so I was looking at The Declaration of Independence (shut up, I'm not a total moron!) and I read this line that really sounded like what we need to do this election.
"But when a long train of abuses and usurpations, pursuing invariably the same Object evinces a design to reduce them under absolute Despotism, it is their right, it is their duty, to throw off such Government, and to provide new Guards for their future security."
- The Declaration of Independence
Just sayin'...